SHOP
Our Most Loved Products
OUR FRAGRANCES
Scents of Direction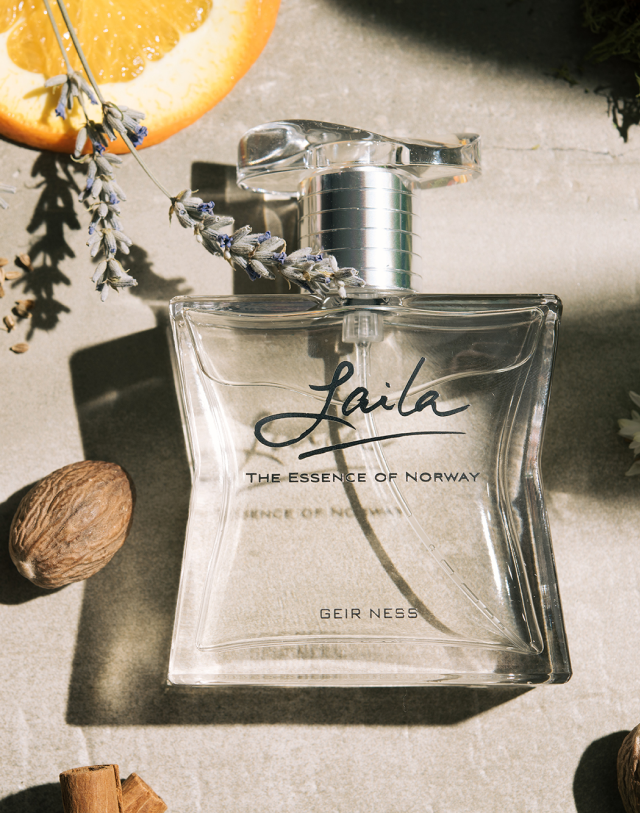 LAILA
Promise Yourself Beauty.
In the name of effervescence and grace: a natural poise.

Laila by Geir Ness is worn by the truly beautiful, those from whom an aura of attractiveness emanates—one that is entirely genuine.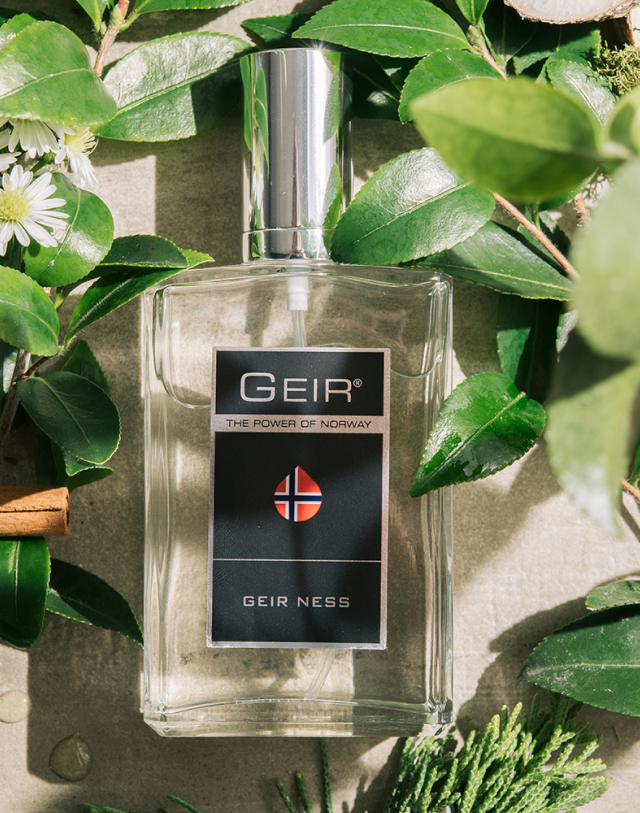 GEIR
Mountainous Empowerment.
Cultivate a gravity of presence. An air of resolve and strength tempered by self-restraint. 

Geir Ness will draw others into your orbit, charming their senses and lending your spirit a mountainous stability with a scent inspired by the ranges of Norway.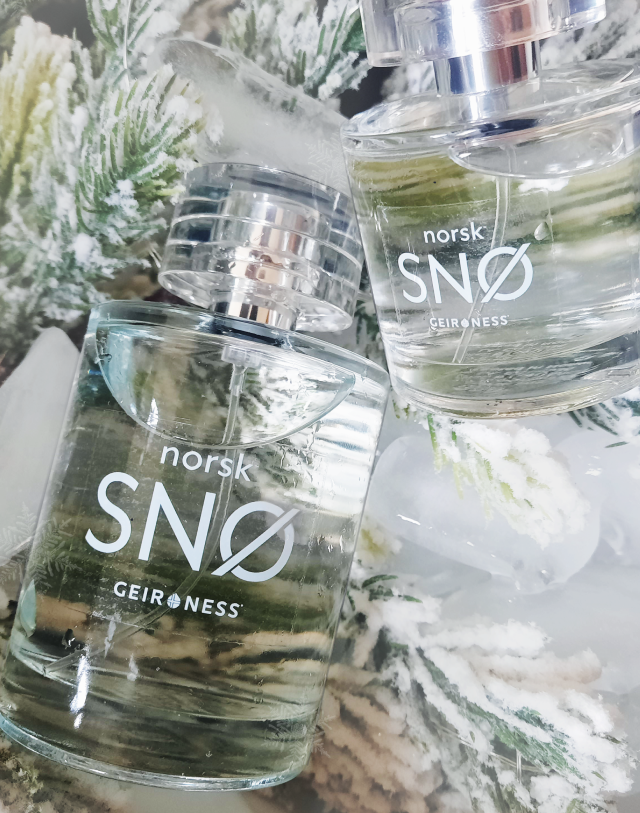 NORSK SNØ
Renew Your Future.
Toward a new clarity—purity of intention, and the sense of self renewed in an instant.

NORSK SNØ by Geir Ness conjures a brisk and self-assured energy reminiscent of the pure scent of Nordic snowfall.

Subscribers Save 10%
Subscribe to Geir Ness's newsletter and receive 10% off on your first order.

Community Offers
Start earning points toward your purchases by activating a free 
Geir Ness rewards account.

Complimentary
Shipping
We cover shipping costs on all orders over $100. Shipping only within the United States.